Hola yBienvenidos!
Delivering amazing Spanish Hospitality and Cuisine in restaurants across the United Kingdom and USA.
Viva La Revolucion
Discover La Tasca
Viva Espana - Join us every Friday for a traditional Spanish fiesta experience. We are passionate about…

View all Book this event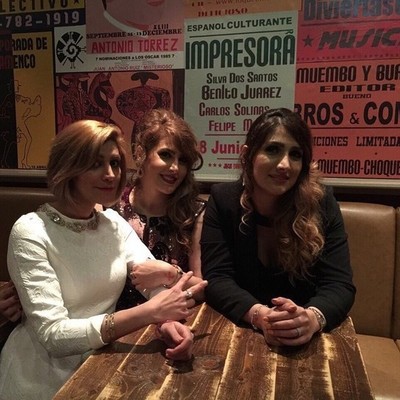 Lida @lilys_bridal_mua Charshanbesuri em...Instagram photo | Websta
Ellis Bateman @ellisleighbateman Strawberrys bramb...Instagram photo | Websta
We Love La Tasca!
Use our app to enjoy a range of great monthly discounts and benefits each time you visit.
Find out more »
Weather in Barcelona
16.8°C
62.2°F