Hola yBienvenidos!
Delivering amazing Spanish Hospitality and Cuisine in restaurants across the United Kingdom and USA.
Viva La Revolucion
Discover La Tasca
Whether you are planning a day out to do some shopping, visit the cinema, museum or local attractions,…

View all Book this event
Jack Tatton @_jacktatton Start as we mean ...Instagram photo | Websta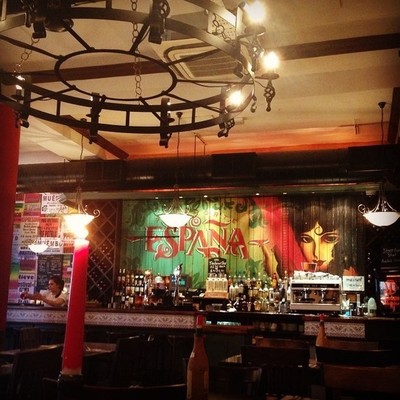 Sim @simmm13 #bournemouth #lat...Instagram photo | Websta
La Tasca Birmingham - We're back!!!
We Love La Tasca!
Use our app to enjoy a range of great monthly discounts and benefits each time you visit.
Find out more »
Weather in Seville
14.3°C
57.7°F